Virtual Mini Campaigns
Welcoming new players - no experience necessary! Open to all sixth - twelfth graders.
We have all new campaigns for the spring season. Our spring campaigns run for seven sessions, with a break the week of May 24. Players may sign up in the middle of a campaign if space allows - email Erica at eruscio@ocln.org to inquire about signing up mid-campaign. Please note that all players are expected to follow the D&D Etiquette Guidelines.
Spring 2021 Season:
Register: Mondays from 5-7 PM (4/26, 5/3, 5/10, 5/17, 5/31, 6/7, 6/14)
Register: Tuesdays from 5-7 PM (4/27, 5/4, 5/11, 5/18, 6/1, 6/8, 6/15)
Dungeons & Dragons requires a free DnD Beyond Account and commitment to attend every session. A good Zoom connection is also a must.
Character Disclaimer
After you register, you'll receive a confirmation email to set up your character. We have players set up new characters for every campaign. Please note that while we strive to be as flexible as possible with character preference, we cannot accomodate every character request, but we welcome questions. We strive for a balance of power and characters that fit the specific campaign. No evil characters - no exceptions. The Dungeon Master reserves the right to make any necessary changes to character sheets. All character sheets will be made on D&D Beyond, and players will have access to their electronic character sheets after our campaigns for personal use. For more information, please read our Character Creation Rules.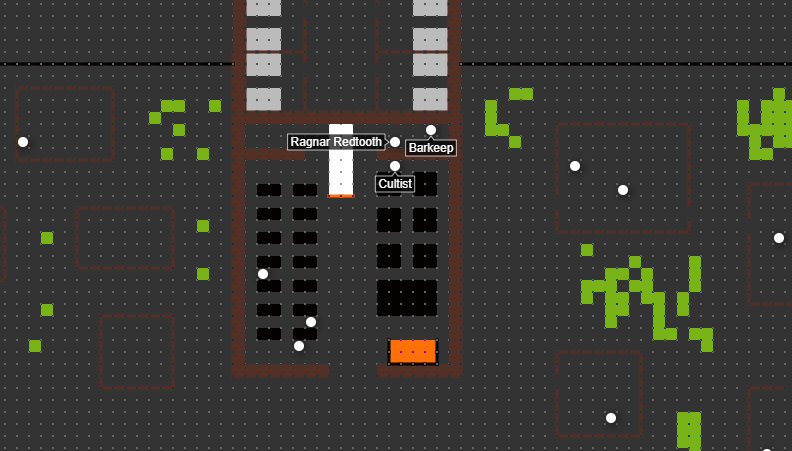 ---