Teen Programs
We have fun things every month for teens in grades 7-12 to explore interests and build community. Download a PDF of the current month's calendar, next month's calendar, and last month's calendar or scroll for upcoming special events and monthly programs.

---
Special Events
---
Single Session RPG: Honey Heist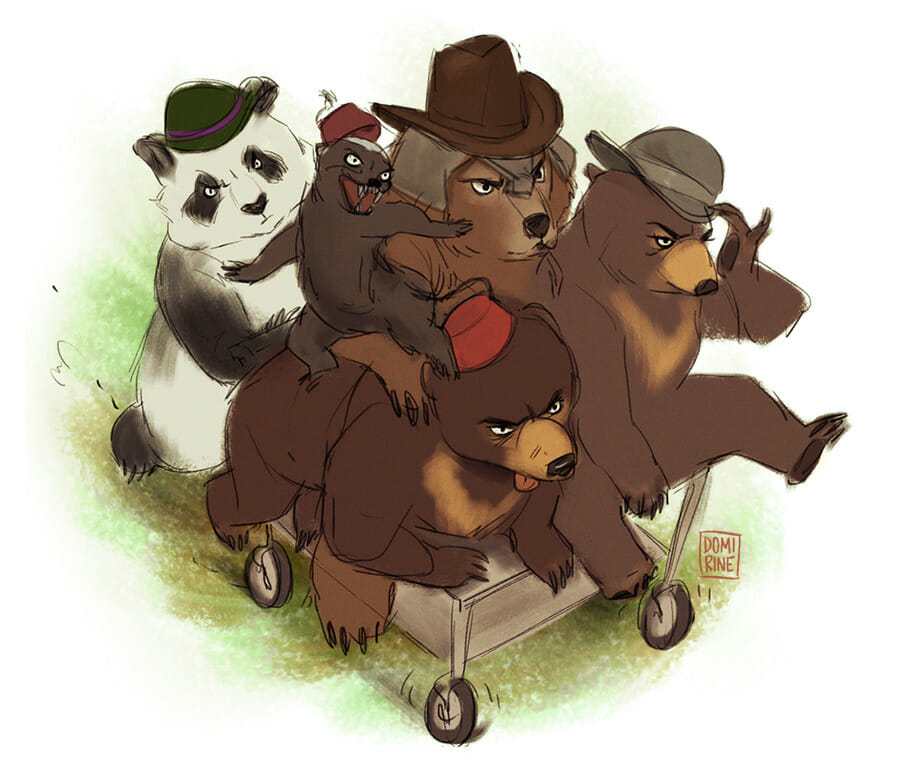 Thursday, March 19 from 5-7 PM. Are you a Dungeons & Dragons fan? Looking for a group of teens to do role playing games with? role playing games? Get in on the action and join us for "Honey Heist," where everyone plays a different bear. *Registration Required.
---
Marshfield is hosting Fan Fest 2020! Come to the Ventress Memorial Library Saturday, April 4 from 1-4 PM for Virtual Reality with One Up Games, a cosplay contest, trivia and prizes, button making, board games, fan tea, and more! The South Shore Teen Fan Fest is for folks ages 11-18. To get a sense of previous years' Fan Fest events, check out the Fan Fest Facebook page.

---
Monthly Programs
Whether you're looking to be part of a community of crafters, gamers, or leaders, we've got the group for you! Programs are for teens in grades 7-12.
Drop-In
Registration Required
---
Board Games in the Teen Room: An Early Release Day Drop-In
On Marshfield Public School District early release days, we put out our special board games that are not always out in the Teen Room. Come as an individual or a group and try your hand at one of our games. Trivia, Settlers of Catan, Lords of Waterdeep, classic Clue, Werewolf, Superfight, and more!
Special games are in the teen room every early release day, one Thursday a month from 2-4 PM. The remaining dates are:
There will be no Board Games in the Teen Room during the summer months. Check back for our fall schedule!
---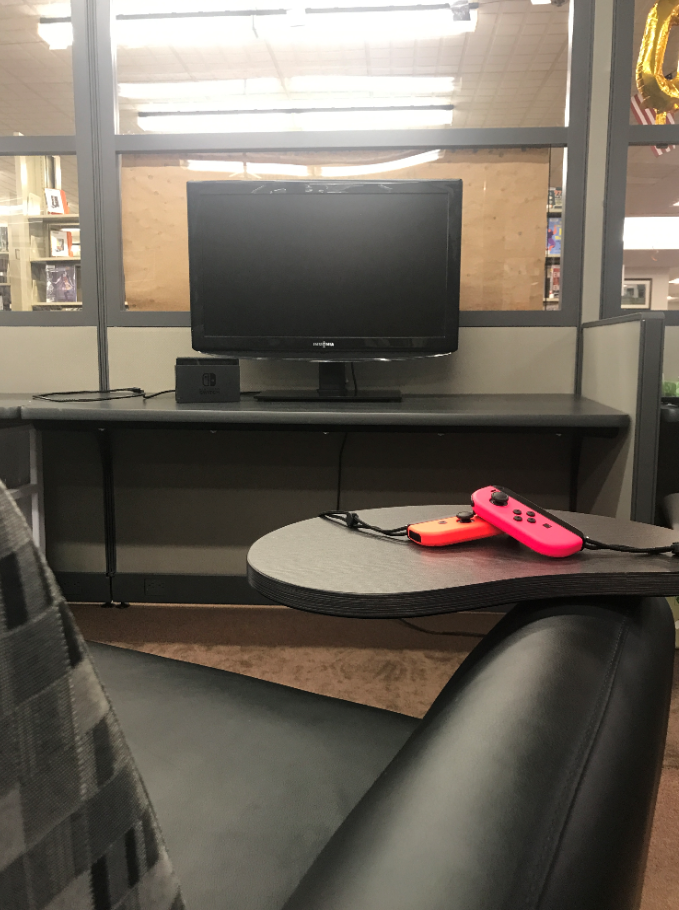 On regularly scheduled dates, drop in and play games on the Nintendo Switch with friends. All in-house games are multiplayer and rated T or lower. Up to eight players at a time. Players limited to a half hour if there is a wait list.
Video Games will be available the following Tuesdays from 3-6 PM. The remaining dates are:
March 3, 10, 17, 31
April 7, 14
May 5, 19
June 2
Check back here for our summer months schedule!
---
Making Waves: A Makerspace Drop-In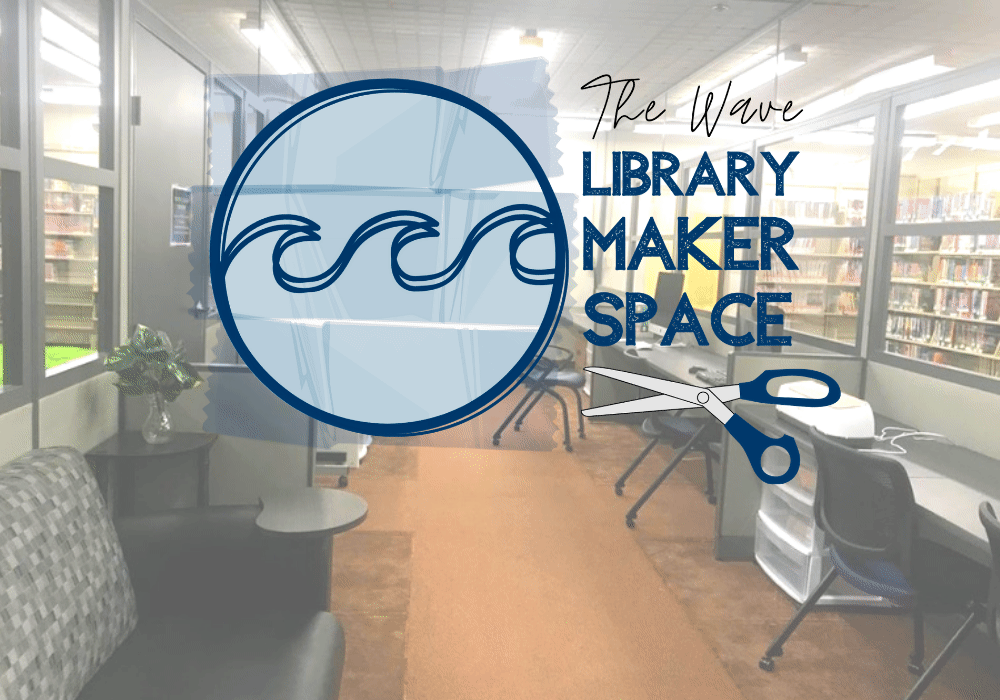 Interested in tinkering with the Cricut or the 3D Printer, or designing media on the mac? If so, this making session is for you. Each month we offer a tutorial on a different thing to make. We provide supplies, prompts, and examples!
Makerspace drop-ins happen one Tuesday a month during the school year, from 4-5 PM. The remaining dates are:
March 24: Cricut Craft
April 28: TBD
May 26: TBD
---
Dungeons & Dragons*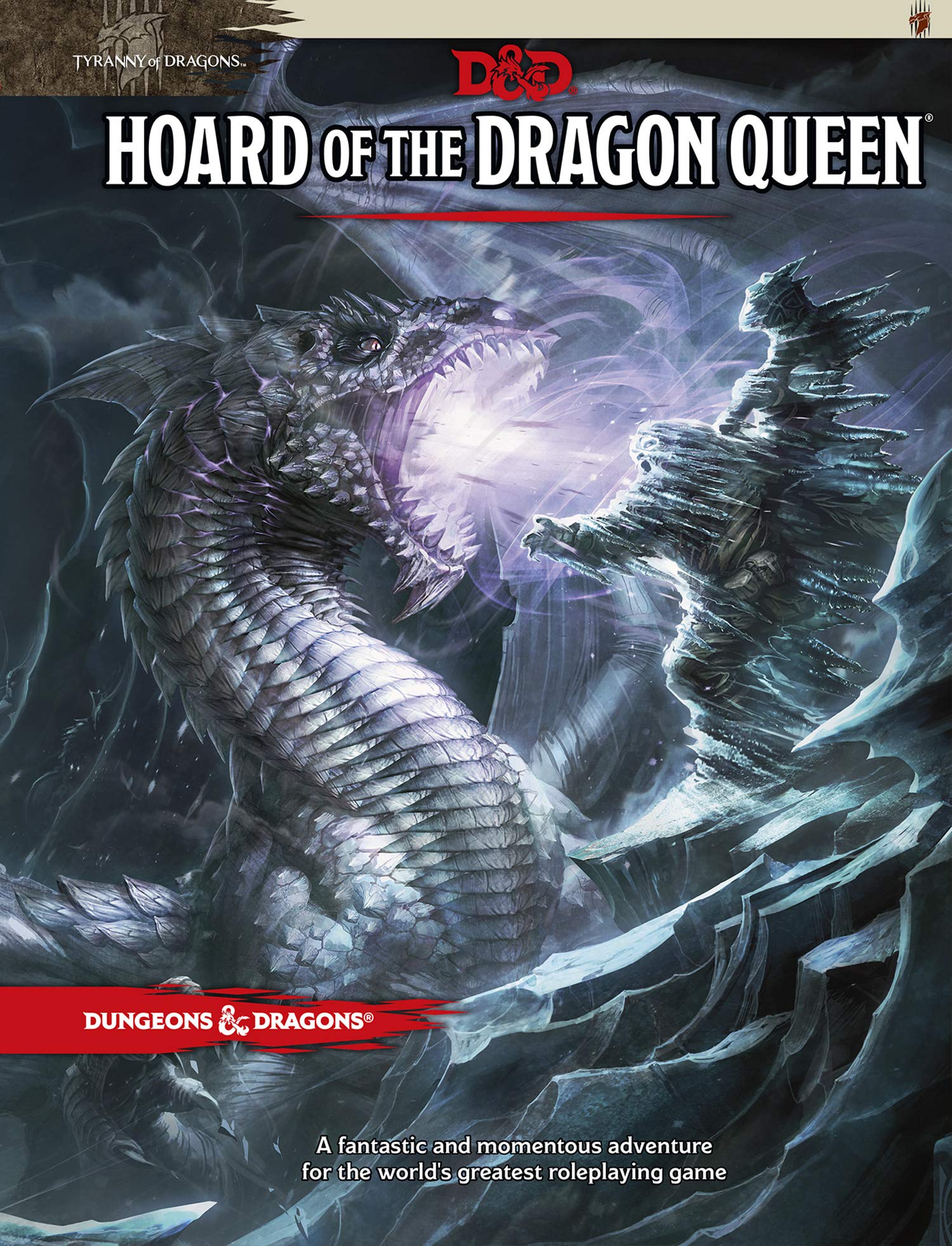 New to D&D? Sign up for our waiting list! We are currently at capacity with all of our campaigns and cannot accommodate new players at this time. *Registration Required -- current players only.
Grades 7-8 | Thursdays, 5:00-7:00 PM | Library Plaza Program Room
February 27 | Register
March 12 | Register
April 2 | Register
April 16 | Register
April 30 | Register
May 7 | Register
May 21 | Register
Grades 9-12 | Saturdays, 2:00-4:00 PM | Adelaide Phillips Conference Room

February 29 | Register
March 14 | Register
March 28 | Register
April 18 | Register
May 2 | Register
May 30 | Register
June 6 | Register
Dungeons & Dragons Club will pause during the summer and resume in the fall.
Thanks to our Partner, Manny's Pizza in Marshfield, for their sponsorship of this program.
---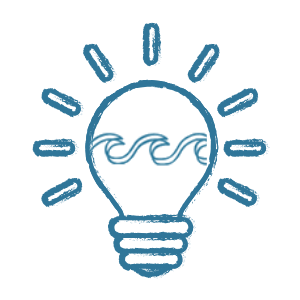 *New members always welcome!*
TAG - short for Teen Advisory Group - is for teens who want to help us plan our next big events, help pick books to add to our collection, decorate the Teen Room, and more! Volunteering at the library and attending T.A.G. meetings count towards community service hours. *Registration Required.
TAG meets one Thursday a month during the school year from 5-6 PM.
February 13 | Library Plaza Program Room | Register
March 26 | Teen Room | Register
April 30 | Teen Room | Register
May 28 | Teen Room | Register
---