Children's Services
The Children's Department of the Ventress Memorial Library serves children ages 0-12, as well as caregivers and teachers. Our resources and programs serve to encourage literacy, spark creativity, and instill a love of lifelong learning.
Please note that while the library is closed to in-person visits from January 7 through January 25, we are also halting children's room appointments. If you need help selecting books, please call us during our curbside pickup hours or check out our Children's Goodreads account for lists of our favorite books!
We are working hard to create fun kits and programs that you and your children can enjoy while we all social distance and spend so much time at home. We would love your help!
---
With the library being closed to in person visits and the pandemic stretching on, we want to know what you are looking for! Please take a moment to fill out a quick
Survey about Children's Programming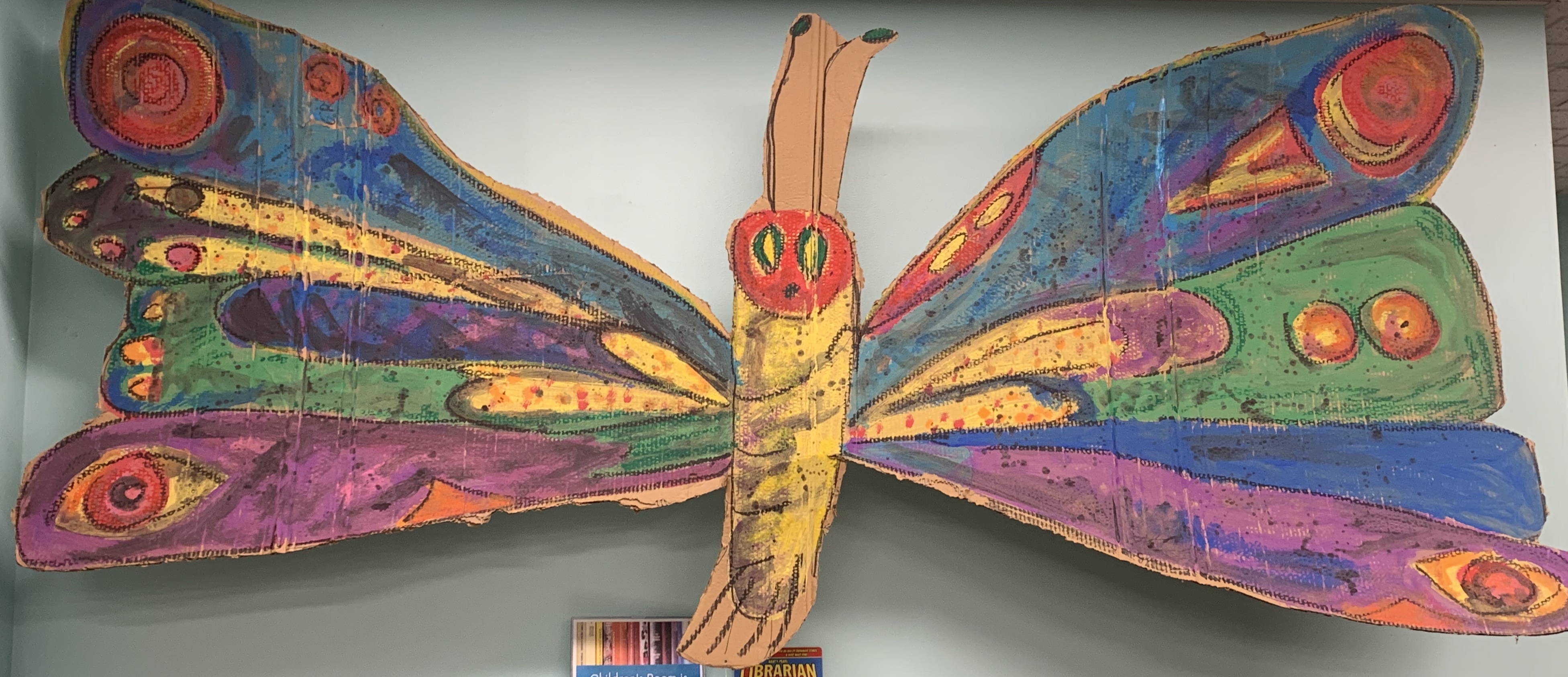 ---
What's new?
January
Lots of new things are going on around the Children's room!
You can print a copy of our January calendar here!
We are trying out TUMBLEBOOKS!
This is an online ebook collection that you can access here for free!
Click here to test it out! This is a great site because young children can listen to books being read to them, while older children can enjoy chapter books and graphic novels on demand! We also get access to National Geographic videos!
---
Keep your eye on our programs tab for info about upcoming and current programs!
*****
Don't Forget to check out our Instagram page! @ventresskids!
---