Silent Book Auction
The silent book auction is back!
Visit the library to see and bid on each month's curated selection of exceptional books. Enter a bidder's slip with the amount of your bid and your contact info, and then post your bid amount on the list so everyone can keep track of the progress.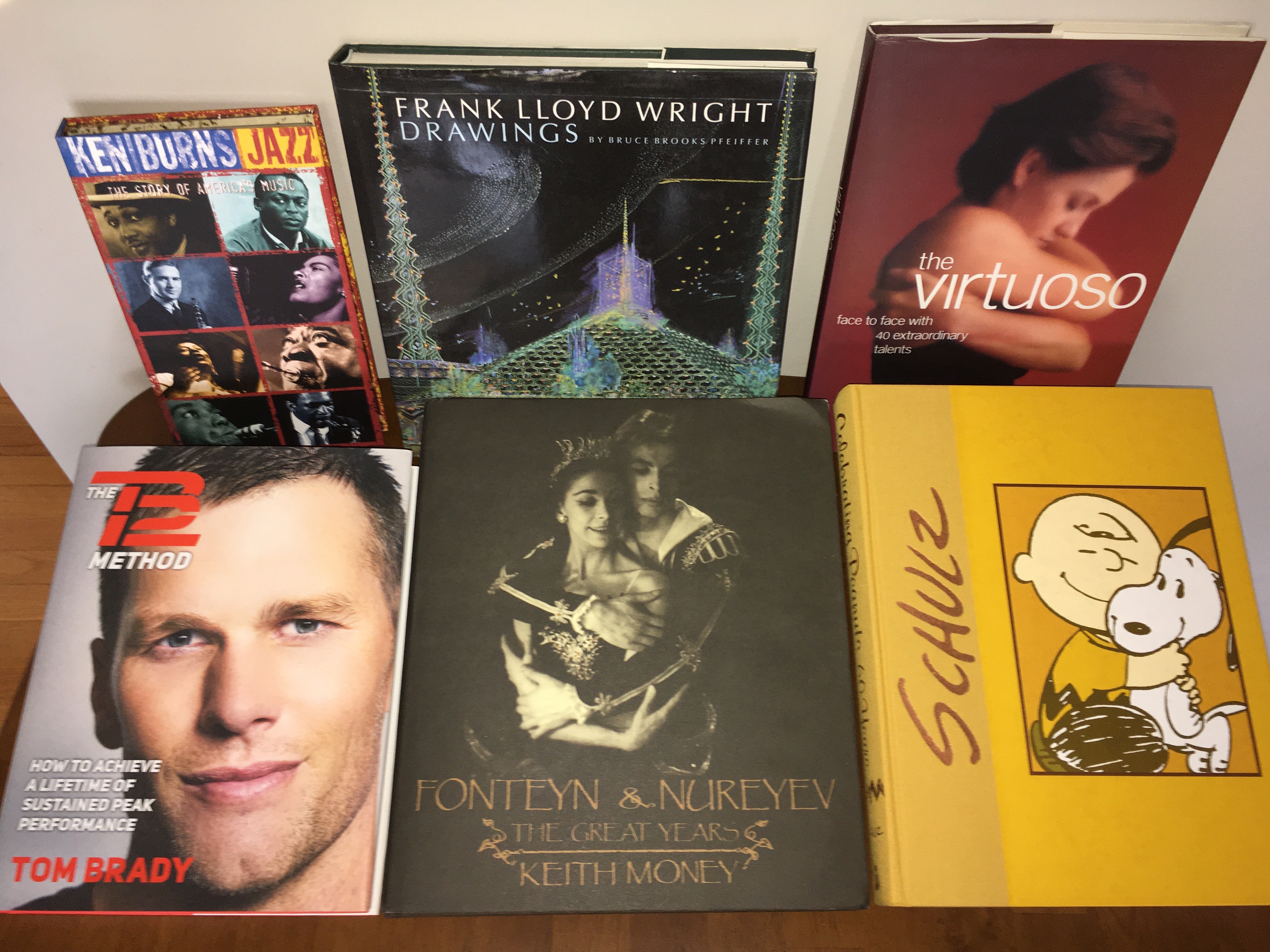 The theme of our May silent auction is "Virtuoso." Prior to the popularity of the "GOAT" we had the virtuoso, someone with outstanding abilities in their chosen field. Our auction books this month showcase individuals who excelled in music, architecture, sports, and the arts. They are on display at the library's entrance. Stop in to place a bid anytime during the month of May through Tuesday, May 31st at 7:30 p.m.
---
Friends of the Ventress Library
PO Box 298
Marshfield, MA 02050
---