Welcome Tweens & Teens!
We have a variety of fun programs and an excellent collection for tweens and teens.
Tween programs are for folks in grades 4-6.
Teen programs are for folks in grades 6-12.
Tweens and teens are welcome to check out any books in the library, regardless of the location. The Kids' Room is currently open to families by appointment (register on our event calendar) and seating in the Teen Room is open for teens wishing to study for up to an hour. If you have any questions or need help finding a book (or several), email Erica the Young Adult Librarian at eruscio@ocln.org or stop by the Teen Room and say hello!
---
Teen Room
Our new Teen Room is open once again in accordance with our limited in-person hours and rules. Teens in grades 6-12 are welcome to use the furniture, and anyone is welcome to browse our collection!
---
Follow Us
Follow us on Instagram and Tik Tok @ventressteenlib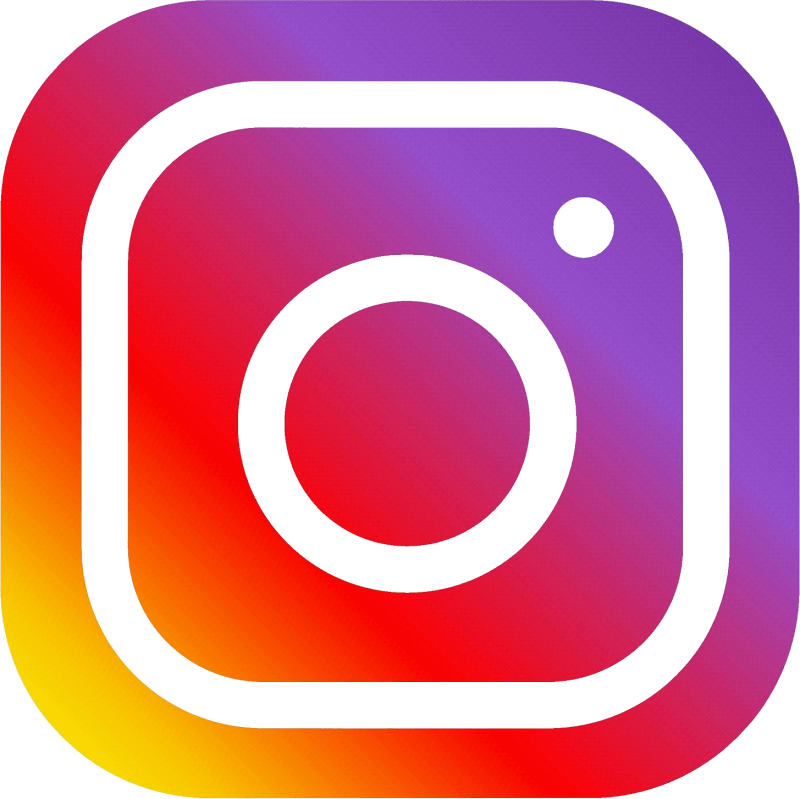 ---