October Highlights
What's happening this month?
Monthly Clubs
Special Events
Book Lists
Questions? Email Erica at eruscio@ocln.org.
---
MONTHLY CLUBS
Dungeons & Dragons | Registration Required
Grades 7-8 (Thursdays, 5-7 PM)
Grades 9-12
This is an ongoing roleplaying adventure. All levels of experience welcome, all materials will be provided. We are currently playing through the 5th Edition campaign, Hoard of the Dragon Queen. If you want to learn more about DnD, creating a character, or hosting a game at home please let us know. *New participants, please email Erica so we can place you in a campaign and set up your character before the actual event.
T.A.G. (Teen Advisory Group) | Registration Required
October 24, 5:00-6:30 PM | Register*
This is our monthly teen leadership group and get involved with the library! TAG is for teens who love the library and want to help us plan our next big events, give input into what books we will add to our collection, and volunteer at library events. Volunteering at the library and attending TAG meetings counts towards community service hours!
This month will be a special joint TWIG (Tween Interest Group) and TAG (Teen Advisory Group) event! We'll be celebrating all things monstrous in this special October party for kids and teens in grades 4-12. Costumes are welcome.
*New T.A.G. members always welcome!*
October 29, 4:30-5:30 PM | Drop-in
Are you interested in bujo (a.k.a. bullet journaling), scrap booking, or collaging? If so, then this crafting session is for you. We'll provide crafting supplies, bujo prompts, examples, and music for anyone who needs inspiration!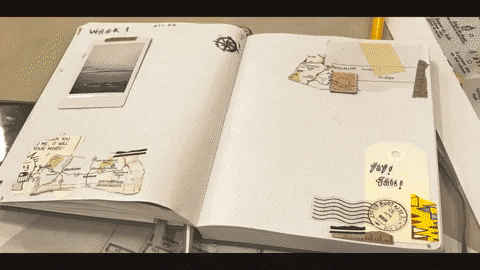 ---
SPECIAL EVENTS
TeenTober DIY Retro Crafts in the Teen Room
October 7,8,9, 3-6 PM | Drop-in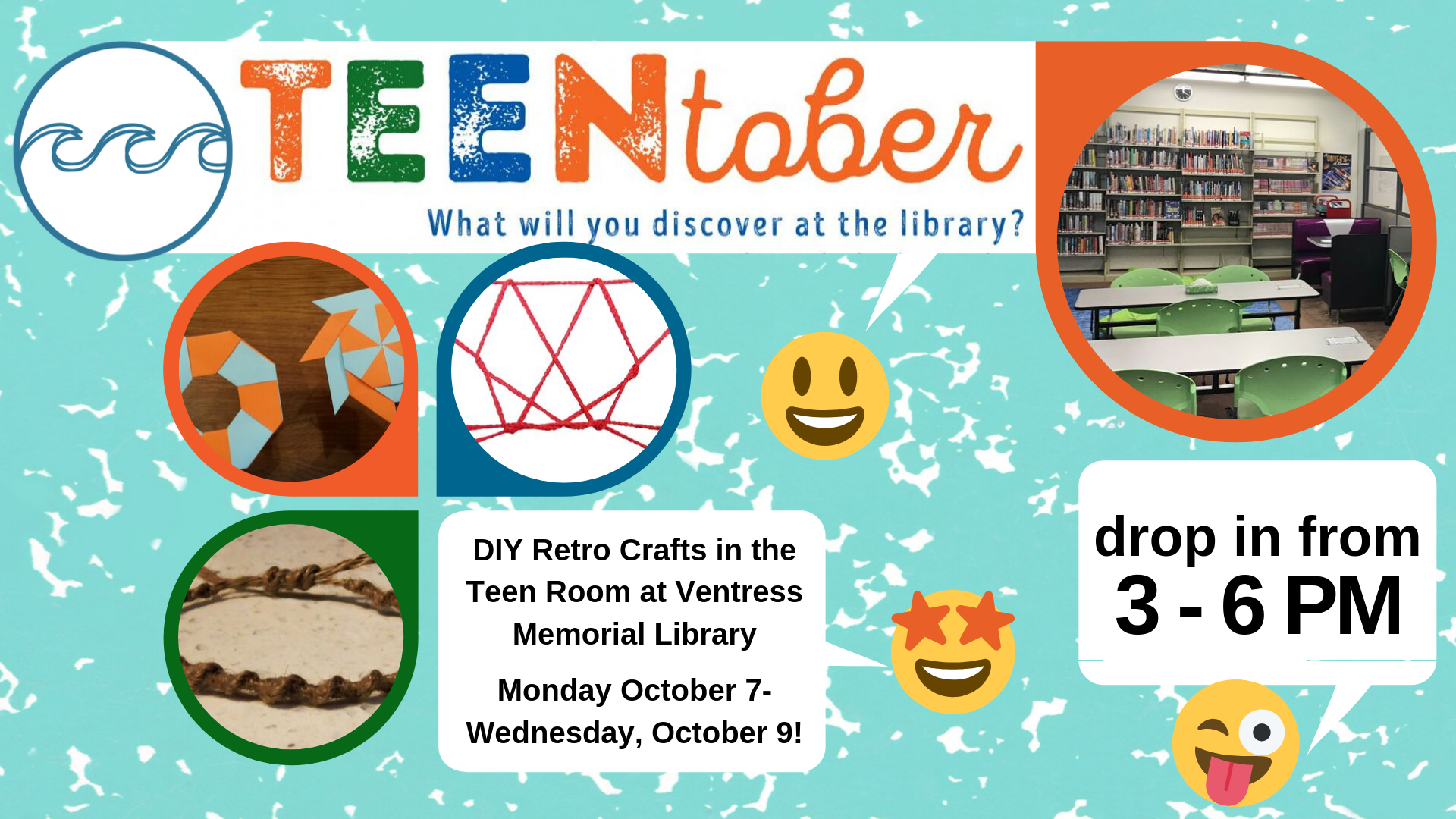 Early Release | Interactive Cinema | Hocus Pocus (PG)
October 10, 1:30-3:30 PM | Drop-in or register
\In this classic Halloween film, after moving to Salem, MA, a group of teens explore an abandoned house and accidentally free a coven of evil witches. Can they steal the witches' book of spells to stop them from becoming immortal, before it's too late? Participants can play along with this classic Halloween film, following a script with phrases to repeat and actions to take. Come be a part of the shenanigans! Candy and snacks will be provided.
---