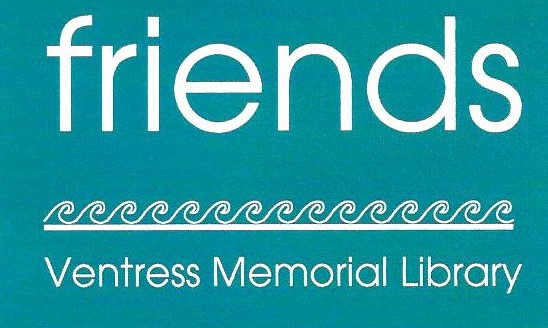 We Are
The Friends of the Ventress Memorial Library is a 501c3 volunteer organization open to all members of the community.
The Friends support the library through fundraising, advocacy, and program sponsorships.
We're an important source of funding for the library. Did you know that less than 1% of the Town's budget is allocated to the library?
What We Do
Donate money each year to help fund the library's collection of books and MORE!
Raise funds through Book Sales, Book Auctions, and Fundraising Events
Sponsor Children's Programs
Sponsor Adult Concerts, Lectures, & Performances
Purchase 14 Museum Passes annually
Fund Staff Development & Training
Provide a $500 Scholarship to a Marshfield High School Senior
---
---