BOOK BINGO
Interested in reading something new? Join us by playing Book Bingo! Click the photo for a printable PDF version. The best part is... you can use these books to join our other reading challenges! There is no prize for book bingo, but please let us know if you find any great books! We are always happy to hear reccomendations!
---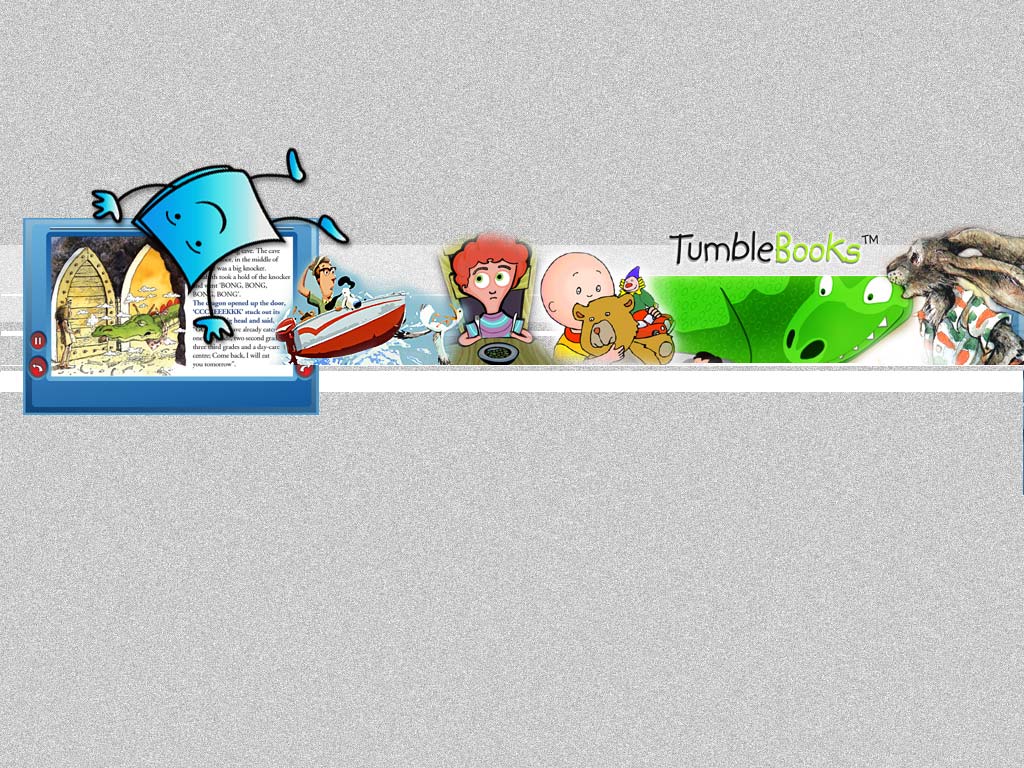 We are testing out Tumblebooks! Please try them out!
Tumblebooks is an online ebook collection that you can access here for free!
Click here to test it out! This is a great site because young children can listen to books being read to them, while older children can enjoy chapter books and graphic novels on demand! We also get access to National Geographic videos!
---
We rang in the new year with a super fun playlist! Incase you missed it on our social media sites, we are sharing it here as well! Both links are the same, we've made it available on both Youtube and Spotify! Check back often, we are hoping to fill 2021 with a new playlist monthly!
---
Do you like animals?
We just found this great website full of web cams from all over the world. Peek in on cool animals, mammals and even natural environments. Miss Wendy reccomends the kitten rescue streams!
Click here to explore all the cool livestreams!
---