Children's Room Appointments
All members of your family except for children under two years old must be wearing a mask and hand sanitizer will be provided before browsing. If any member of your family can not wear a mask for any reason, we ask that they do not join you in the Children's Room for your browsing appointment - we will be happy to offer you curbside pickup of your books instead. Please note there will be no toys, puzzles, coloring, or computer available for patron use. Children's room staff will be available to assist and will be present for your entire appointment.

Your children's browsing appointment guarantees your time in the children's room only. If you wish to browse the main library as well, please check at the greeter desk again after your children's room appointment, as we are only allowing twenty five patrons at a time in the main library.
Children's Room browsing appointments will be twenty minutes long, and are for ONE family at a time. You must book an appointment for a specific time slot on our virtual calendar - simply scroll down to the date you wish to visit and click the green "Register" button.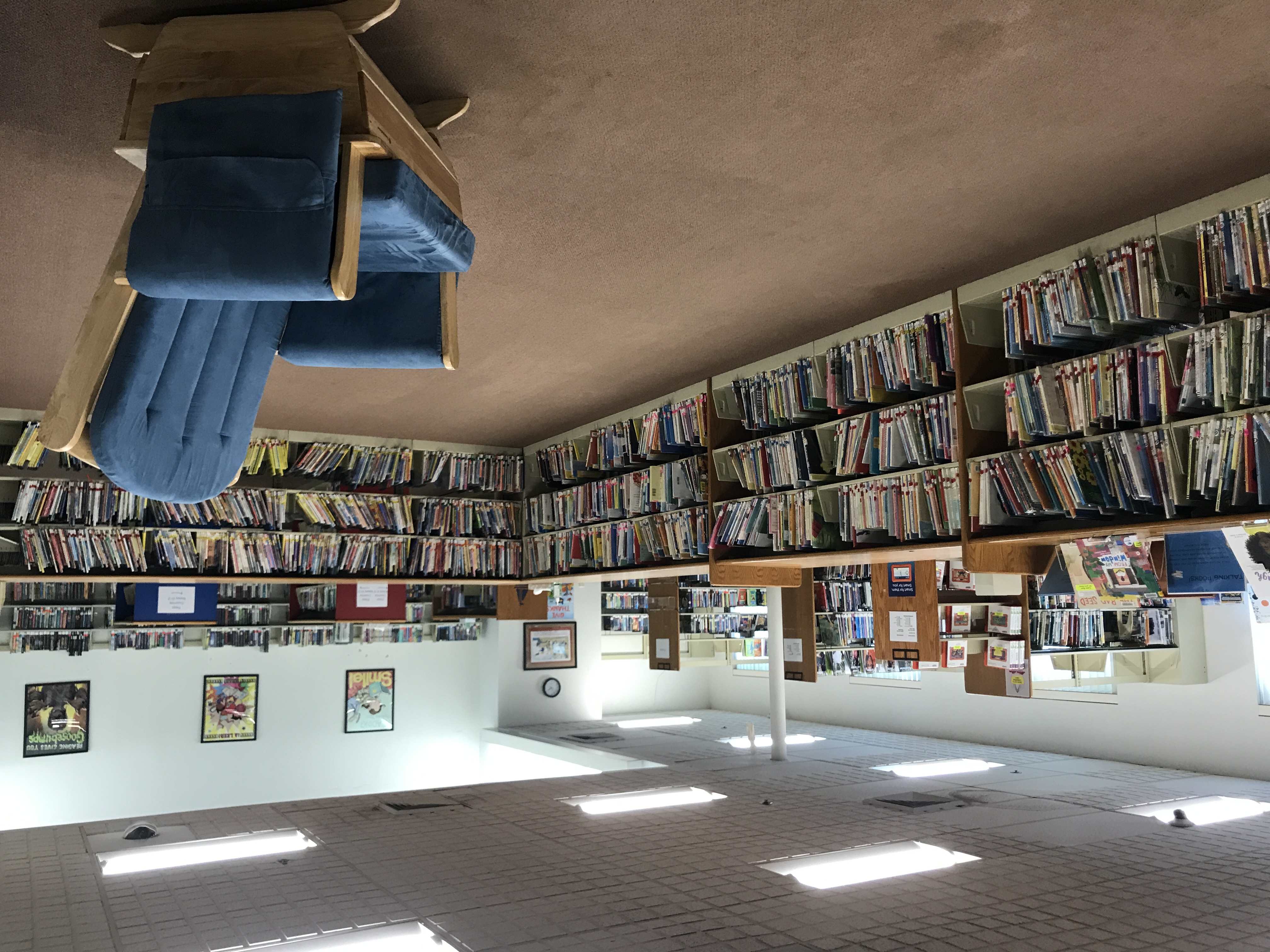 ---